Membership
Full Membership
HGU & EGU affiliation (affiliation fee not included)
18 Hole Willie Park Jnr Design golf course
Access to golf course in line with your membership category
Full use of superb practice facilities (practice balls not included)
Access to club competitions with a mix of individual and team events
CONGU handicap & handicap management
Home and away team matches against other clubs within Hertfordshire
Reduced guest green fee rates
HGU county card
Full use of newly refurbished clubhouse
Access to exclusive member's lounge
Discounted food and beverage prices in the club house and half way house
Access to a diverse range of social events to enjoy with fellow members, family & friends
Complimentary social spouse membership for all full 5 & 7 day members
Annual Fees for 2023-24:
7 Day Full = £ 1,730.00
5 Day Full = £1,350.00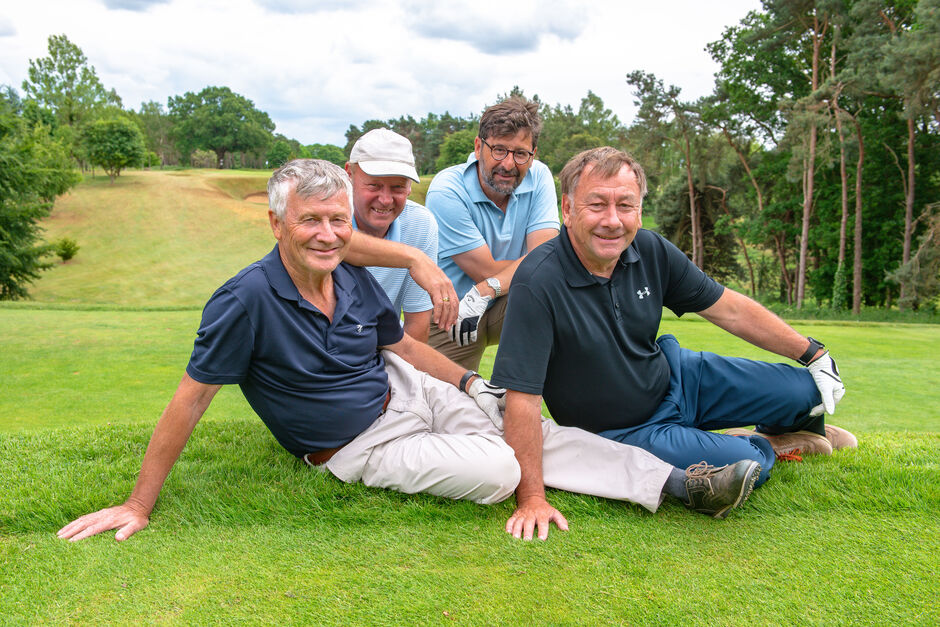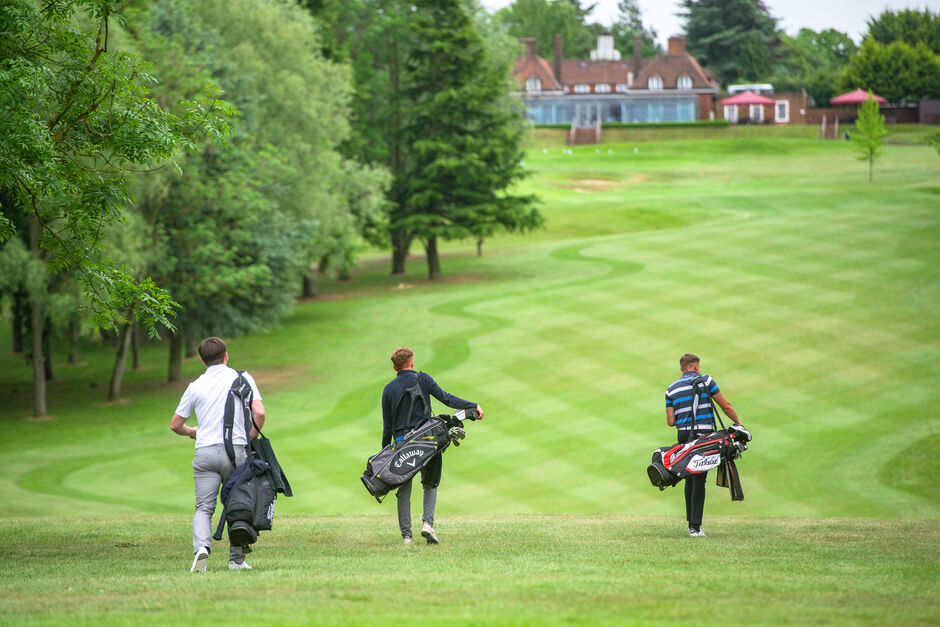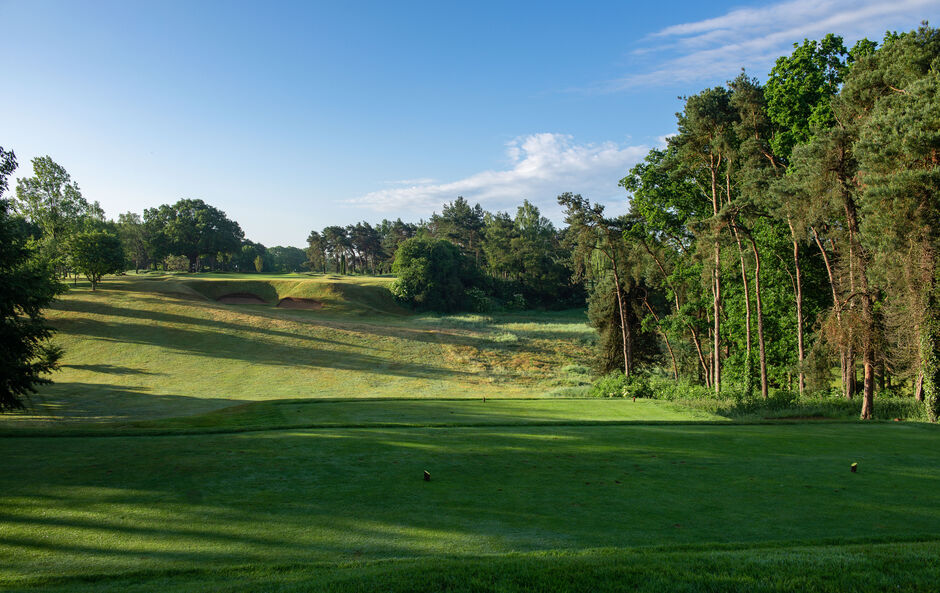 Membership FAQ
How can I get in touch with Knebworth Golf Club regarding membership?
Please contact us 01438 812752, admin@knebworthgolfclub.com pr by completing the online form below.

Do you need to know a member to join?
Knebworth is a welcoming and friendly club, no referral is required. Please get in touch to learn more.

How will I be able to meet other members once I join?
The club has an active programme to introduce you to as many members as you'd like to meet.

Can I bring guests to the club?
Please do! The club welcomes members' guests, we pride ourselves on our friendly atmosphere.

Is there a waiting list?
The club has a set number of memberships available, memberships numbers change throughout the year. Please get in touch to register your interest.