The Course
Knebworth Golf Course was designed by the famous Course Architect, Willie Park Jnr
Originally a traditional parkland course, it has been transformed during the last half century by the introduction of hundreds of trees, ensuring that the majority of holes are tree-lined. Doglegs embellish the course every few holes which add an additional level of difficulty to the tricky test already on offer. Elevated tees, rolling manicured fairways and large well kept greens will satisfy golfers of all abilities.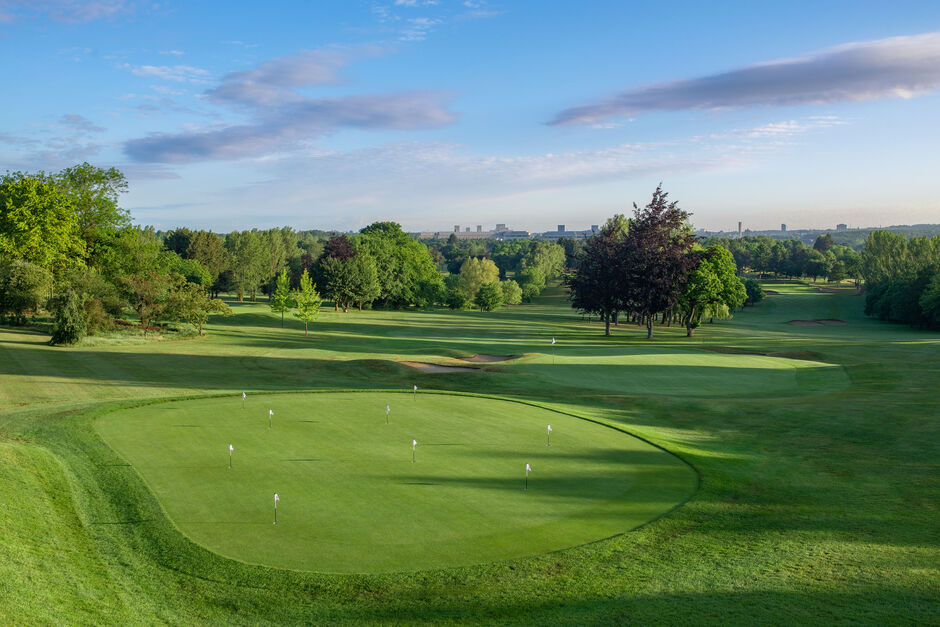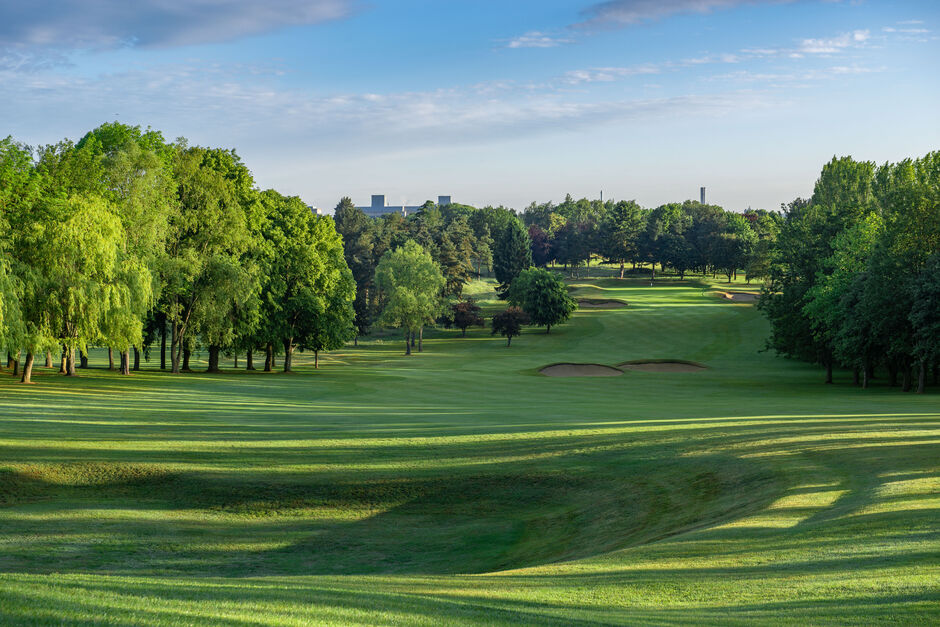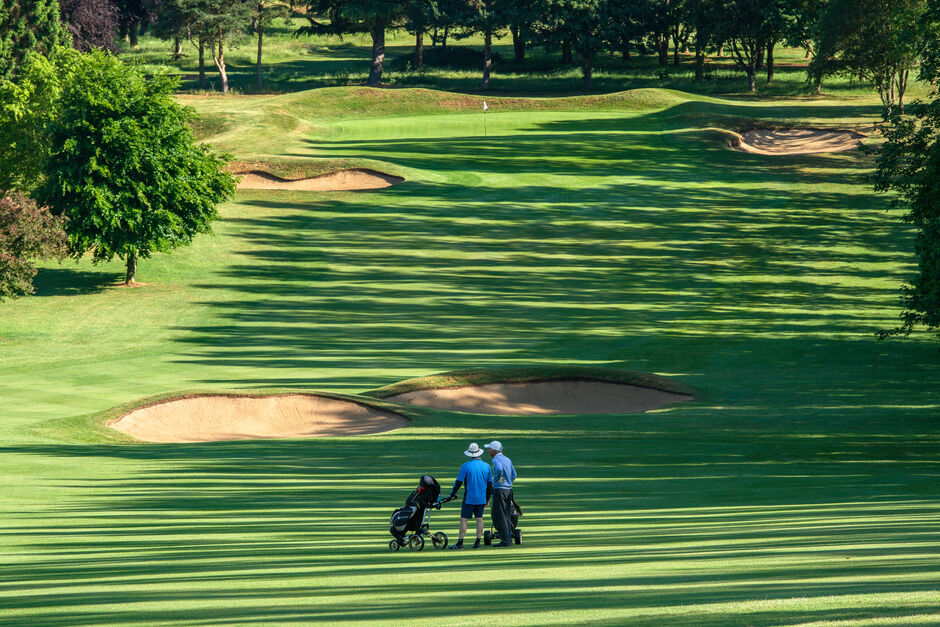 Willie Park Junior
Willie Park Jnr was born in 1864. His father was a professional golfer, winning the first Open Championship in 1860, and running a successful club and ball making business in Musselburgh, East Lothian.
The family competed on equal footing with the Morris family of St Andrews.
Park Jnr learned golf traditionally, caddying and working with his father. With talent in his genes he competed in stake matches and tournaments, notably winning The Open in 1887 and 1889. Later he wrote two books "The Game of Golf" and "The Art of Putting", a strong feature of his game. In the 1890s he designed golf courses in Scotland, but his first well known brief was Sunningdale, now known as the Old course of which he was paid £3,000 to design followed almost simultaneously by Knebworth and Huntercombe.
These completions broke fresh ground for inland courses, with their length and imagination, and triggered demand for his services in Canada, the Americas, and the Continent. The constant travel and pressures associated in developing his growing American design business took a toll on his heath and led to his untimely death back home in Scotland in 1925 at the age of just 61, having completed 200 courses.
| | | | | | | | | | |
| --- | --- | --- | --- | --- | --- | --- | --- | --- | --- |
| 1 | 471 | 4 | 5 | 437 | 4 | 5 | 391 | 5 | 10 |
| 2 | 375 | 4 | 13 | 353 | 4 | 13 | 314 | 4 | 14 |
| 3 | 519 | 5 | 12 | 489 | 5 | 12 | 439 | 5 | 4 |
| 4 | 199 | 3 | 9 | 182 | 3 | 9 | 163 | 3 | 12 |
| 5 | 372 | 4 | 15 | 334 | 4 | 15 | 252 | 4 | 16 |
| 6 | 340 | 4 | 8 | 331 | 4 | 8 | 306 | 4 | 8 |
| 7 | 409 | 4 | 4 | 395 | 4 | 4 | 380 | 4 | 2 |
| 8 | 163 | 3 | 18 | 152 | 3 | 18 | 123 | 3 | 18 |
| 9 | 394 | 4 | 2 | 361 | 4 | 2 | 322 | 4 | 6 |
| | 3242 | 35 | OUT | 3034 | 35 | OUT | 2690 | 36 | OUT |
| 10 | 139 | 3 | 17 | 132 | 3 | 17 | 126 | 3 | 17 |
| 11 | 455 | 4 | 1 | 411 | 4 | 1 | 450 | 5 | 3 |
| 12 | 425 | 4 | 7 | 417 | 4 | 7 | 368 | 4 | 1 |
| 13 | 384 | 4 | 3 | 362 | 4 | 3 | 347 | 4 | 7 |
| 14 | 188 | 3 | 10 | 177 | 3 | 10 | 164 | 3 | 9 |
| 15 | 368 | 4 | 6 | 358 | 4 | 6 | 316 | 4 | 13 |
| 16 | 353 | 4 | 16 | 320 | 4 | 16 | 301 | 4 | 15 |
| 17 | 538 | 5 | 11 | 529 | 5 | 11 | 438 | 5 | 11 |
| 18 | 482 | 5 | 14 | 449 | 5 | 14 | 406 | 5 | 5 |
| | 3332 | 36 | IN | 3155 | 36 | IN | 2916 | 37 | IN |
| | 3242 | 35 | OUT | 3034 | 35 | OUT | 2690 | 36 | OUT |
| | 6574 | 71 | TOTAL | 6189 | 71 | TOTAL | 5606 | 73 | TOTAL |