Knebworth Captain's Charity
2021-22 Captains support Happy Days Charity
Al McCulloch Club Captain & Deirdre Wisdom Lady Captain
Events & Ways to Support
Who are Happy Days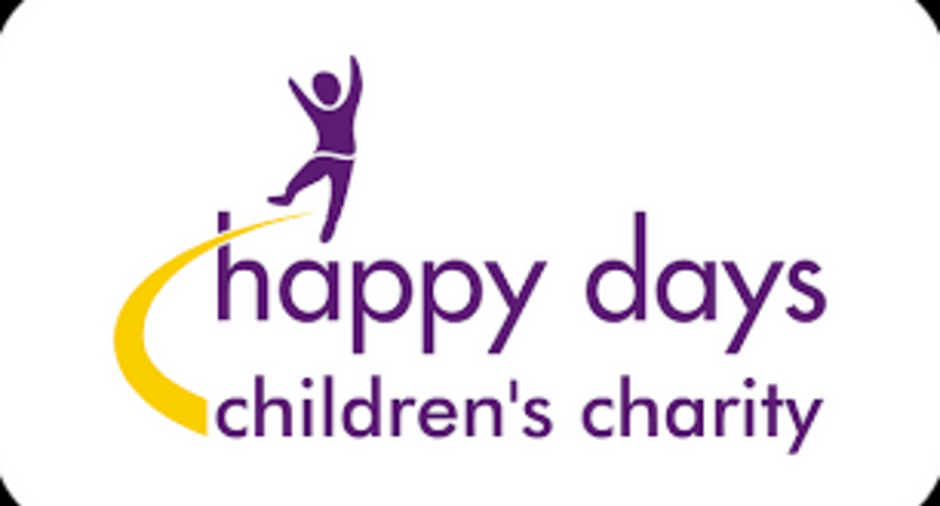 We work with local communities right across the UK to provide vital respite breaks for individuals, families and groups who support children with a wide range of additional needs.

The young people we help range in age from 3 to 17. They come from many different backgrounds and cultures and suffer many different conditions.

We offer help to those with learning difficulties, physical or mental disabilities, emotional challenges and those with acute, chronic or life limiting illnesses.

We also help young people who have been abused or neglected, witnessed domestic violence, been bereaved or act as carers for a parent or a sibling.
CLICK HERE To learn more visit the happy days website