Knebworth Captain's Charity 2023
2022-23 Captains support love of the game Charity
Andy Burgess Club Captain & Sue Roberts Lady Captain
Events & Ways to Support
Who are 'Love of the game'?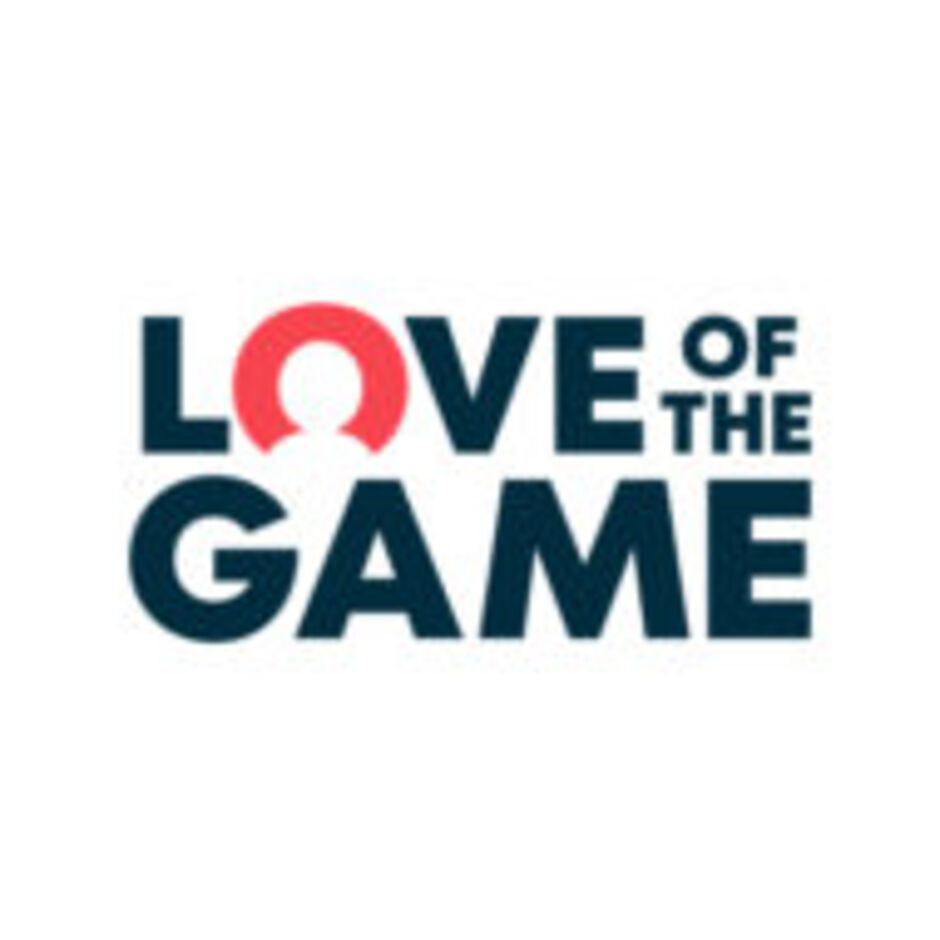 Love of the Game seeks to unite the fields of sport, technology, science, academia and business to identify, invest and implement innovative solutions that will mitigate the health risks arising in so many sports, whether team or individual, contact or non-contact.
Through our unique network of supporters representing the UK's major sports, government, academic institutions and business, we seek to drive awareness and funding of the research and development of solutions to aid in the prevention, diagnosis, and treatment of head injuries, concussion and related problems.


With our collective passion, goodwill and expertise our aim is to reduce, manage or cure concussion related injuries, ensure the longevity of players' games and careers, and safeguard the integrity of the sports we know and love.
To find out more about Love of the Game CLICK HERE